Government
With 25 years in the business, we've got you covered.
Government's Trusted Partner
ECCO Select helps public agencies better serve their customers modernize and manage operations through application development, data analytics, collaborative knowledge management and other enabling technologies.
Government Capabilities
IT SERVICES
DevOps Services
Program/Project Management Services (Agile)
Security/Cyber Operations & Support Services
Cloud Services (Public/Private/Hybrid)
Analytics, Metrics, Dashboards
Visualizations & Reporting Services
Service Desk/Help Desk & Operations Center Services
Workload Automation Services
IT Service Management (ITSM) Services (ITIL)
Data Management/Science Services
CONSULTING
Support people, process and technology transformations
IT Strategy
Business process analysis and improvements
Change management
TALENT
Contract positions
Proactive key personnel recruiting
More than 150 years of combined recruiting experience
TRAINING
System knowledge strategies and tools
Train staff on critical technology investments
Contract Vehicles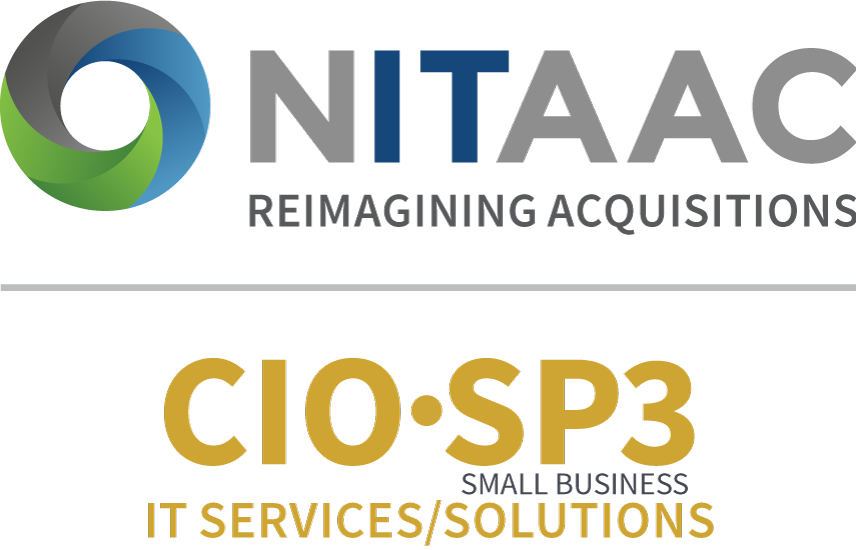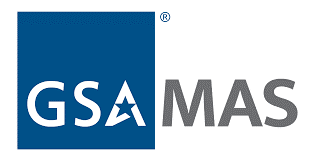 NAICS: 517311, 518210, 519130, 541511, 541512, 541513, 541519, 541611, 561210
Federal Tax ID: 43-1727620
DUNS: 13-274-9800
Cage Code: 1W3Q8
SEC
U.S. ARMY
U.S. AIR FORCE
FEDERAL RESERVE
STATE OF MISSOURI
To harness the power of our people to enhance the power of technology for our clients.