Government
The Talent Behind The Technology
The Chief Information Officer–Solutions and Partners 3 (CIO-SP3) Small Business Government-Wide Acquisition Contract (GWAC) is a ten (10) year Indefinite Delivery/Indefinite Quantity (IDIQ) contract with a $20B ceiling.
Key Features:
Quality: Best in Class contracts are designated by the OMB after meeting the most rigorous performance standards, making CIO-SP3 a key acquisition tool.
Ease: Submitting your Task Order Request is as easy as a click of a button. Simply upload the TOR, RFI, Sources Sought or Special Notice into our secure, web-based electronic-Government Ordering System (e-GOS) for automated Fair Opportunity competition, management, awardee selection and notification.
Value: Agencies can use BIC contracts to make smart buying decisions that eliminate redundancies, increase efficiencies, and deliver more value and savings.
Speed: With a $20 billion ceiling, multiple contract types and the ability to award in modular increments and incorporate performance-based features, CIO-SP3 offers streamlined ordering and procedures, saving agencies both time and money.
Prompt Payment Terms: None
Task Areas Awarded:
Task Area 1: IT Services for Biomedical Research, Health Sciences and Healthcare
Task Area 2: Chief Information Officer (CIO) Support
Task Area 3: Imaging
Task Area 4: Outsourcing
Task Area 5: IT Operations and Maintenance
Task Area 6: Integration Services
Task Area 7: Critical Infrastructure Protection and Information Assurance
Task Area 8: Digital Government
Task Area 9: Enterprise Resource Planning
Task Area 10: Software Development
CONTRACT NUMBER: 75N98120D00214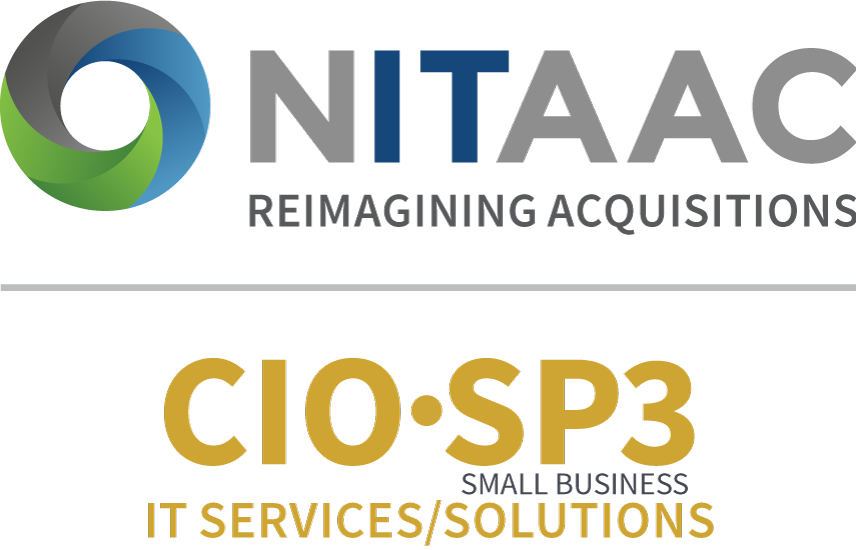 CIO-SP3 SB Program Manager
Lindsey Murphy
Senior Director of Strategic Development
gov@eccoselect.com | 888.567.ECCO
Related Links